Prime Debenture Exchange is committed to continually improving our services to meet your needs, and moreover exceed your expectation.
球會推介
Pellentesque adipiscing odio eu neque gravida vehicula. Ut ultricies diam vel est convallis non auctor dui scelerisque. Quisque at erat sem.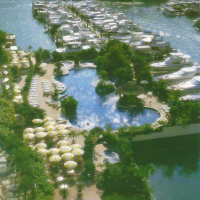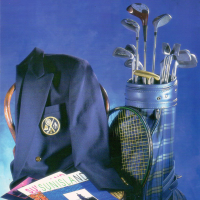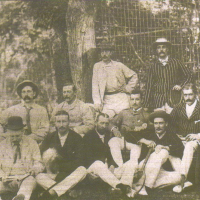 About Us

We are an agency that provides services to corporate and individual clients who seek to purchase or sell private club debentures in the secondary market. Our presence in Hong Kong for over two decades means that we have an in-depth knowledge about the market and the key clubs in the city as well as in the Greater China region. The unique data bank that we have built over the years would allow us to provide unparalleled services to clients by matching our clients' and the clubs' needs in the most cost efficient manner.
Our clients include major investment banks, multi-national corporations, accountancy and international law firms. Through years of working with sophisticated clients, we have developed the expertise in providing top-notched services that suit the clients' requirements effectively. Our dedication to providing best quality services will ensure that you will have a pleasant experience working with us.
Read More
Our Location
There is not points to locate on the map